Ban Appeal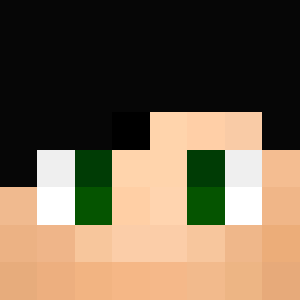 globdom
SrAdmin
SrAdmin
Joined: over 2 years ago
16 topics
54 posts

by globdom »

about 1 year ago
---
If you believe your ban was unjustified, please submit a ban appeal at https://wildercraft.net/banappeal otherwise we cannot review your case.
Last edited: about 1 year ago

x 1
Want to Reply?
Join our friendly community to get access to your profile page, apply for staff, and post a reply here!